The no1 fitness creator platform
Start selling PT-Online, reach thousands with digital Boot camps and create fun fitness challenges for businesses!
PT-Online, boot camps & courses
It's easy to get started with PT-Online. Create and share your workouts, get involved in your community, and see a simple overview of your clients in order to follow up with them.
We help you the whole way from starting your online coaching business to promotion via our marketplace. Coach where you want, how you want, and when you want!
Take your coaching to new levels
We take care of the technology so you can focus on your clients
We have the tools and technology so that your clients can get the best service and experience right in the app. We provide you with all the technology, content, and customer support you need to scale up your business.
1. Create your Twiik account
Creating an account is free and you have an unlimited trial period.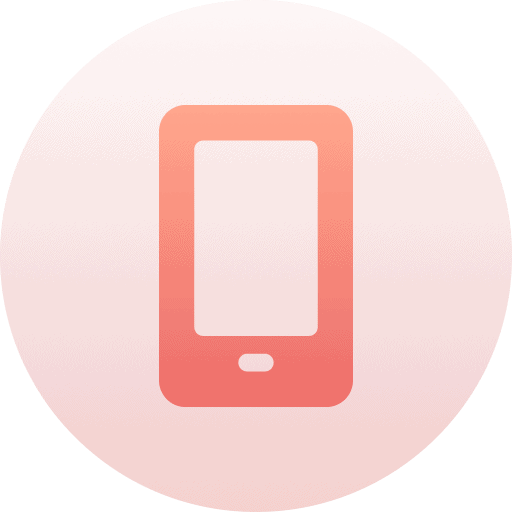 Invite new and existing clients and start coaching them right away in the app.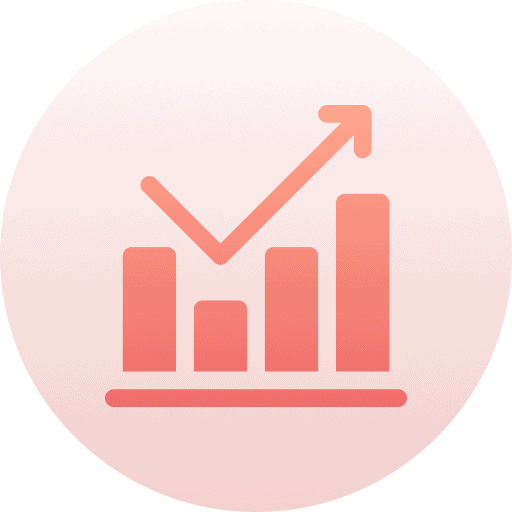 Offer PT-Online, Boot camps, nutrition plans, and digital courses on our marketplace with your own branding.
Get started with PT-Online
With a tailored experience you can offer your clients the best formula for success in line with their individual level. Get an overview, follow the development and encourage your clients via chat.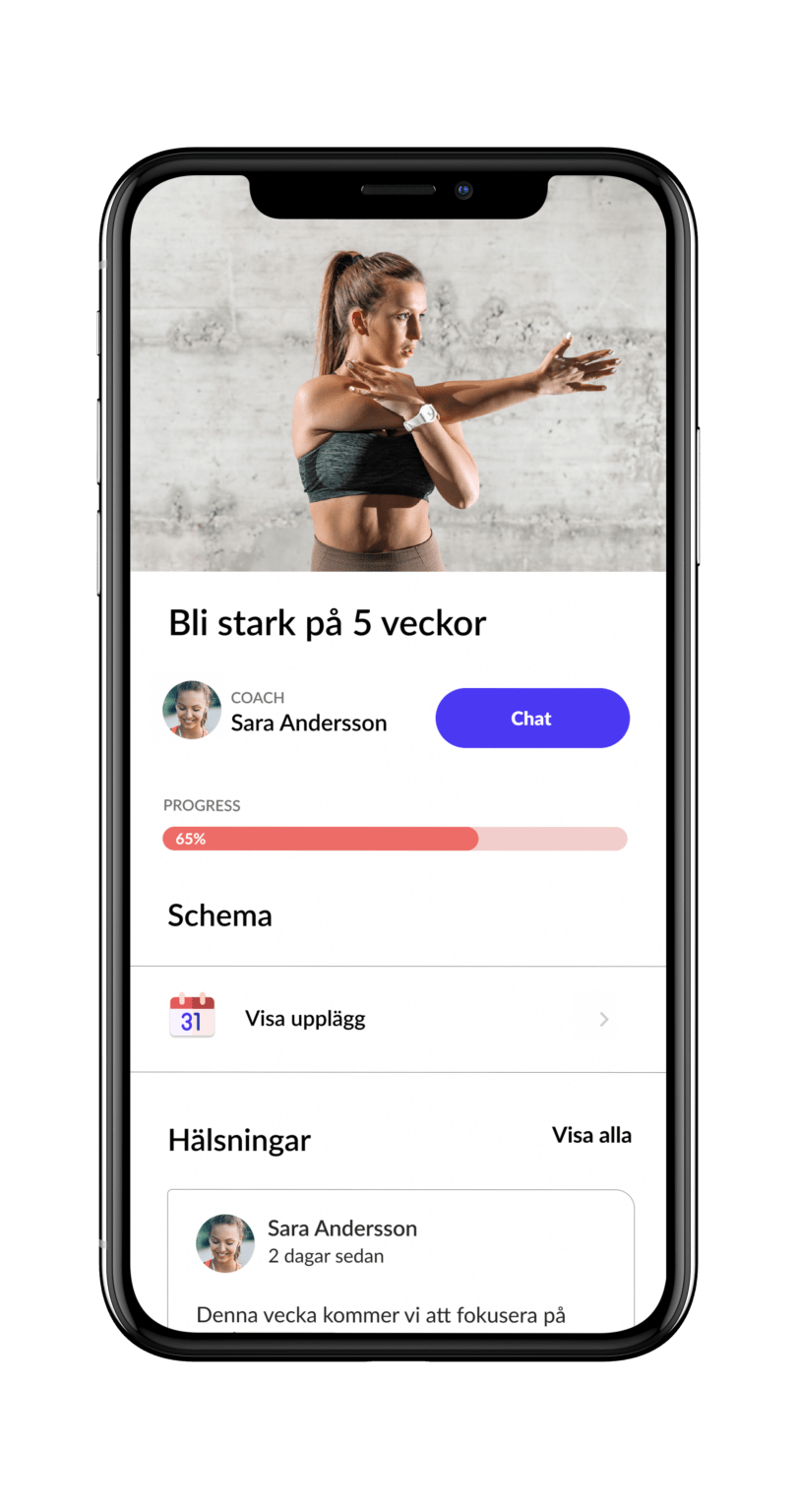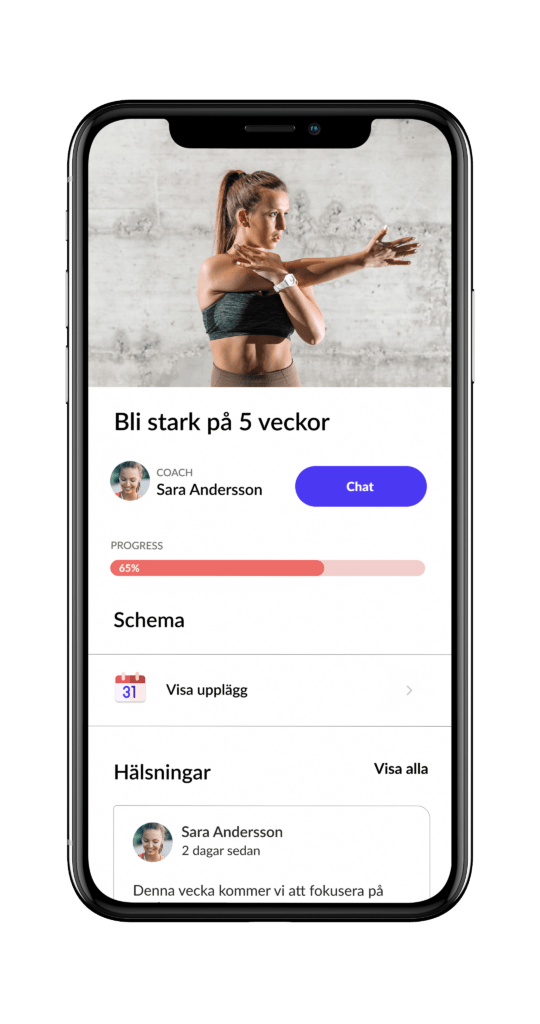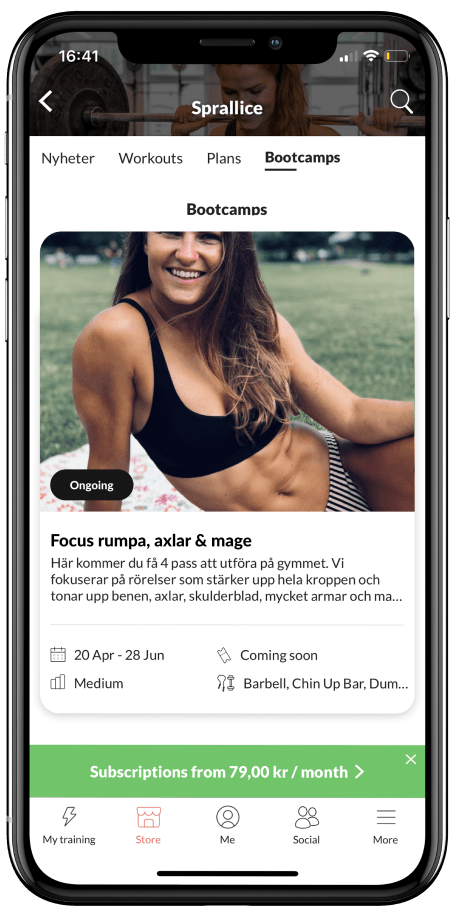 Create your own Boot camps
Now you can create your own Courses and Boot camps. Design them with the content you want, whether you want it to be a workout, a lecture, or a challenge. Once you have built your super concept, all you have to do is to promote it over and over again.
Offer your unique knowledge
Get started with modern business concepts
We have all the tools you need to start up modern digital business concepts. Use our popular modules for activity challenges, health profiles, or Digital membership for companies. Create your own completely digital concept or hybrid concepts where you can mix physical activities, lectures with digital solutions.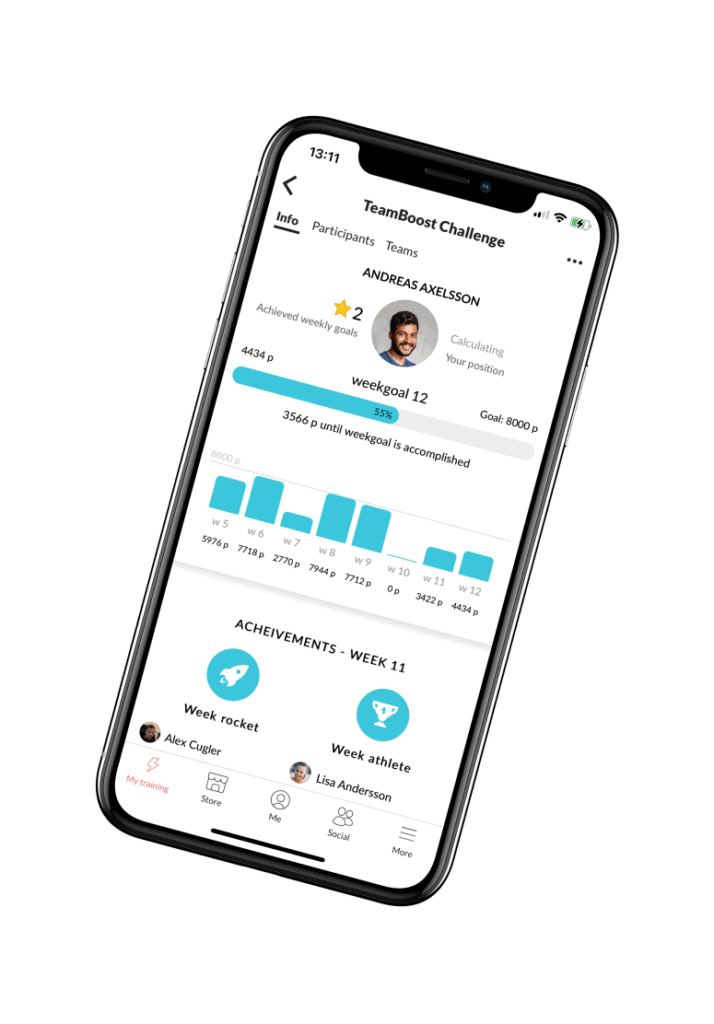 Benefits of investing
in companies
Modules included in the business concept
Programs, courses
& single workouts
Create single workouts, On-Demand programs, or courses with given start dates. Individually adapted or common approach for groups.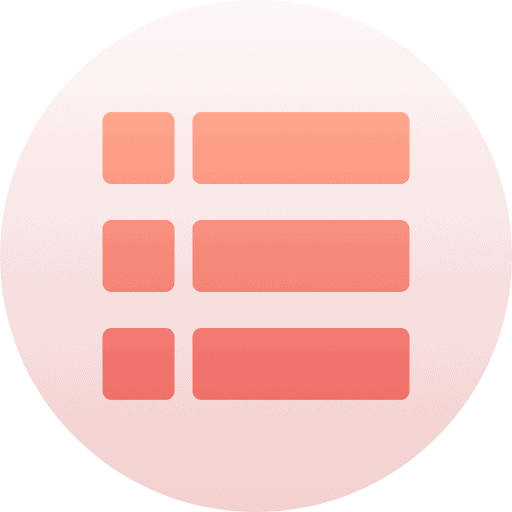 Detailed exercises
& workouts
Exercise-based workouts have videos on exercises, circle training, time, sets, and reps. The customer can follow and log in detail.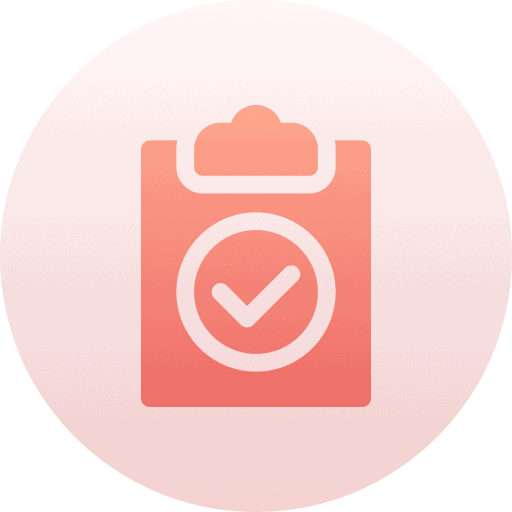 Tasks, instructions
& tips
Create tasks with images, video, or audio clips. Easily add weekly tasks, recipes, instructions, or messages to your customers.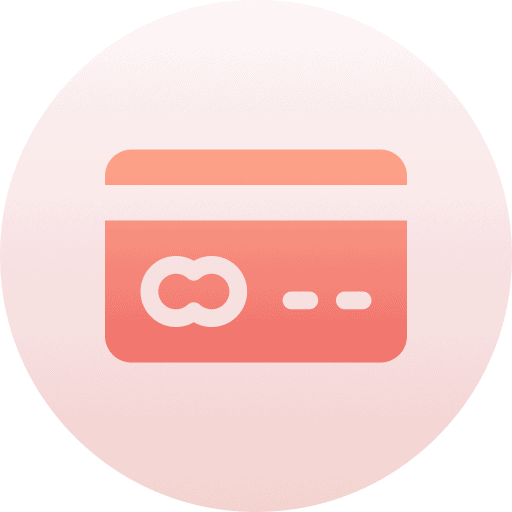 Built-in support for payments online and in the app for iOS and Android.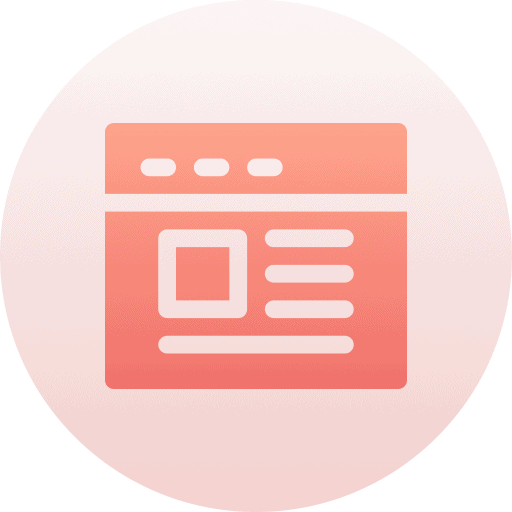 Our CRM system gives you an in-depth understanding of your clients and members. Set up evaluations and follow their training habits.
Fitness challenges for businesses
A CMS where you can add and sell fitness challenges, digital health profiles, or other innovative services directly to your business clients. Through company subscriptions you get potential new business leads and opportunities.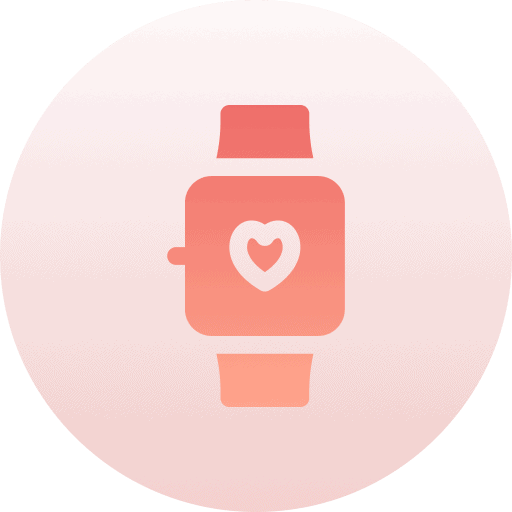 Import from external services
Your clients can log all their training and import data from several services including FitBit, Garmin, Polar, Apple Health, Google Fit, Suunto, and many more. Get a full picture of their entire training journey.
Through the chat function, your clients can easily reach you, ask questions and receive motivation right in the app. Offer an unparalleled service wherever your customers are.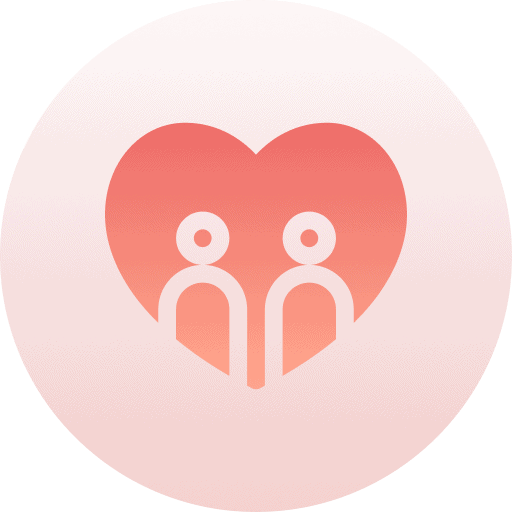 Clients can encourage each other and share tips or recipes in social groups. Like and comment on each other's workouts in the social feed.
Coach License with channel
Gym Enterprise
Plus
Kontakta oss
for more
information
At Twiik we dream of a world where as many people as possible have access to professional inspiration and coaching.
To achieve this we have created a sustainable business agreement for trainers and gyms. Our goal is to avoid being yet another of many costs. We have therefore built our business model around the concept of revenue sharing; where we succeed only when you succeed!
Start Up Coach
Sales: up to SEK 250,000
90% to Coach / channel share and 10% Twiik share
Pro Coach
Sales: SEK 250,000-1,200,000
92% to Coach / channel share and 8% Twiik share
Master Coach
Sales: over SEK 1,200,000
94% to Coach / channel share and 6% Twiik share
The revenue share level applies during a 12 month accumulated period. With purchases carried out through the app, revenue is distributed after Google and Apple charge their fees. There is an additional 1 SEK per payment made in addition to the above revenue share.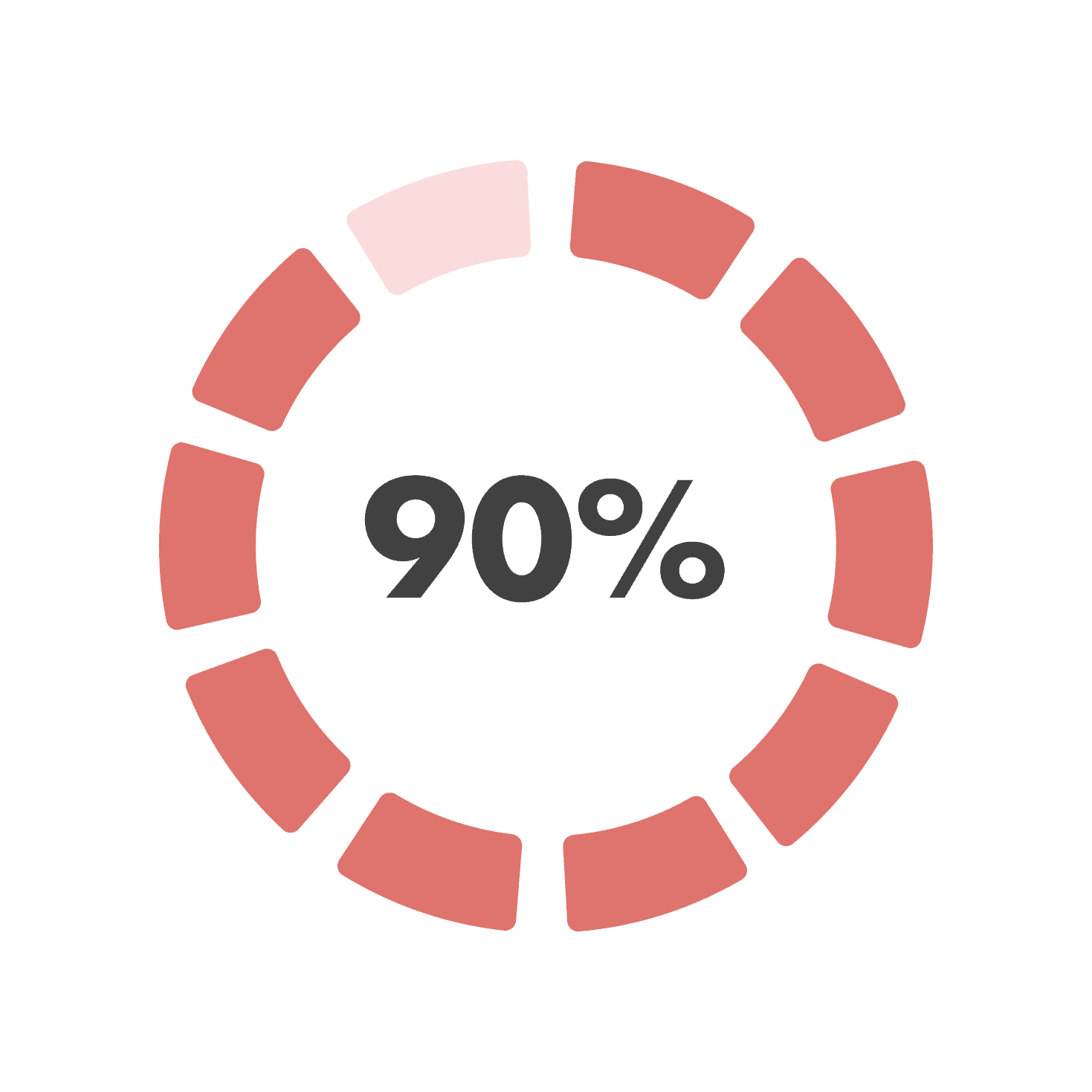 If you want to contact us, you can either use the form
below or send an email to hello@twiik.me.