Find your perfect
fit.
workout.
coach.
gym.
fit.
workout.
coach.
gym.
fit.
workout.
The best trainers, gyms & coaches all in one app.
Trainers & coaches at Twiik
Mental training
The program that during the month of May helps you see life on the brighter side, appreciate yourself, your life and things that happen in your everyday life.
Get started
Vegan for 30 days!
Healthy - Animal friendly - Environmentally friendly. For you who are curious about new healthier habits.
Get started
PT-Online: Get in shape with tailor-made programs
What does our coaches say?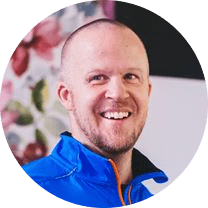 We've seen increased sales and retained customers for longer compared with before Twiik.
A perfect way to expand our existing business and get even more from our personal trainers.
VD Magasinet Träning & Hälsa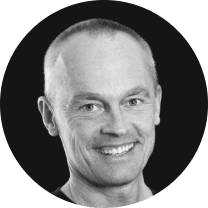 The results and feedback from my clients speak for themselves – It's even more effective than I could have hoped for.